οικοπεδο διπλα στην παραλια
παραθαλασσιο μπατσι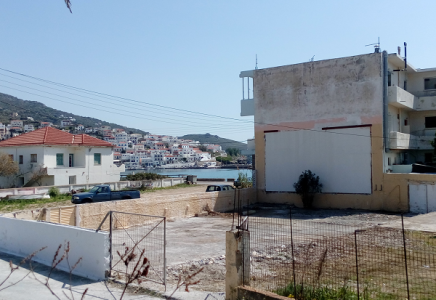 Price upon Request
Size: 150 τ.μ.
Lot Size: 945 τ.μ.
Date Available: 20/05/2017
παραθαλασσιο οικοπεδο στο μπατσι
παραθαλασσιο οικοπεδο πωλειται στο Μπατσι, στη Ανδρο, γωνιακό 40 μετρα απο την θαλασσα! Το οικοπεδο εχει 945 εμβαδον, χτιζει 150 τ.μ. και έχει θέα θάλασσα.
Δυσεύρετο οικόπεδο με ευκαιρία ανέγερσης εξοχικού μερικά βήματα απο την παραλία, μέσα στο πιό τουριστικό οικισμό της Άνδρου για προσωπική χρήση ή εκμετάλλευση.
---
batsi land parcel next to the beach, for sale
A unique opportunity to acquire a land parcel (oikopedo), 40 meters from the beach in Batsi, Andros.
The parcel is 945 sq. meters and it builds 150 square meters. Build your home right next to the beach of the most popular spot of Andros.
---
ПРОДАЖА ПРИБРЕЖНОГО УЧАСТКА НА О. АНДРОС В ГРЕЦИИ!!!
Выставлен на продажу прибрежный земельный участок площадью 945 кв. м , всего в 40 м от пляжа, в очень известном и любимом туристами поселке под названием Batsi на острове Андрос ( район Киклад солнечеой Греции ). Это выгодная инвестиция как для профессионалов так и для приватных инвесторов с возможностью застройки 150 кв. м на морском побережье. Делайте свое предложение!
πωλειται οικοπεδο διπλα στην παραλια στο μπατσι

παραθαλασσιο μπατσι
οικοπεδο διπλα στην παραλια
Agent for this listing
Zoya Mul
Agent / Агент
Office: +30-22820-29292
Mobile: +30-6971721760
Fax: +30-22820-29292
Other listings